Car park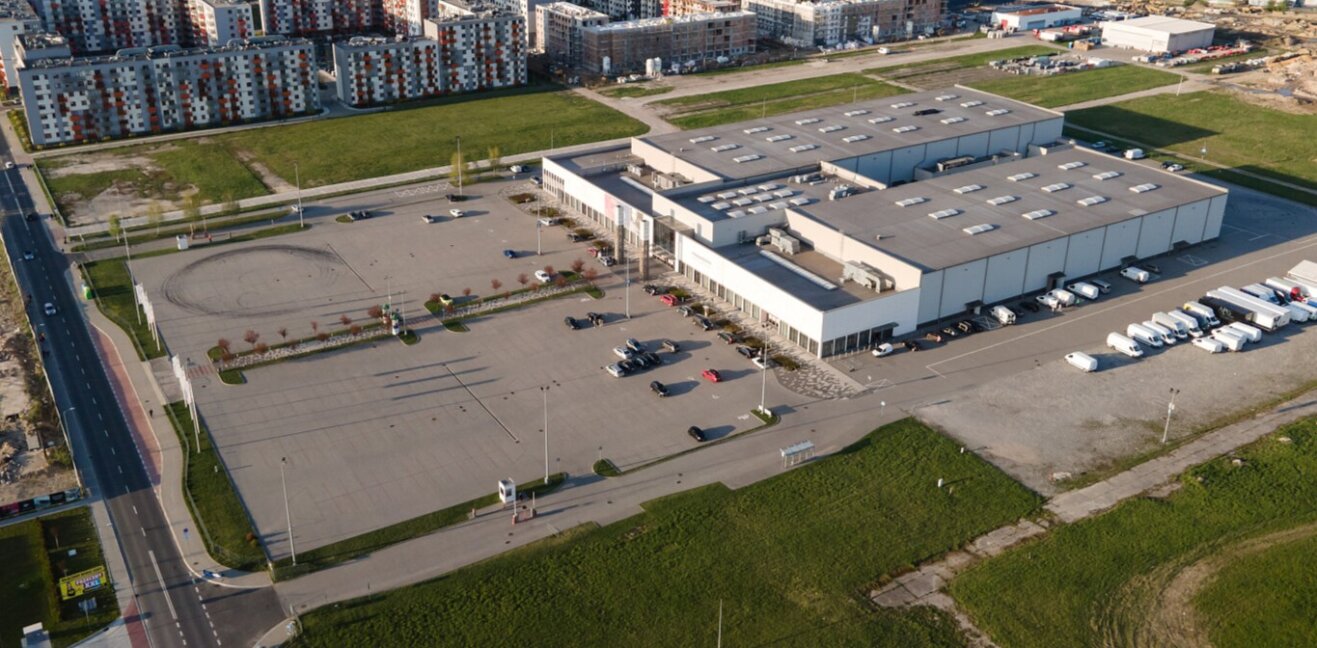 Car park
The EXPO Krakow car park has two spacious entry/exit gates and is well-lit, fenced and monitored for your full convenience and security. There are bus bays, short-term parking for taxis, and parking facilities for the disabled and families with small children in the main entrance area. The car park is paid unless event organizers specify otherwise.
The space of our parking lot can also be used for outdoor displays, open catering areas or the implementation of various sports competitions.
We have more than 700 parking spaces at our disposal.