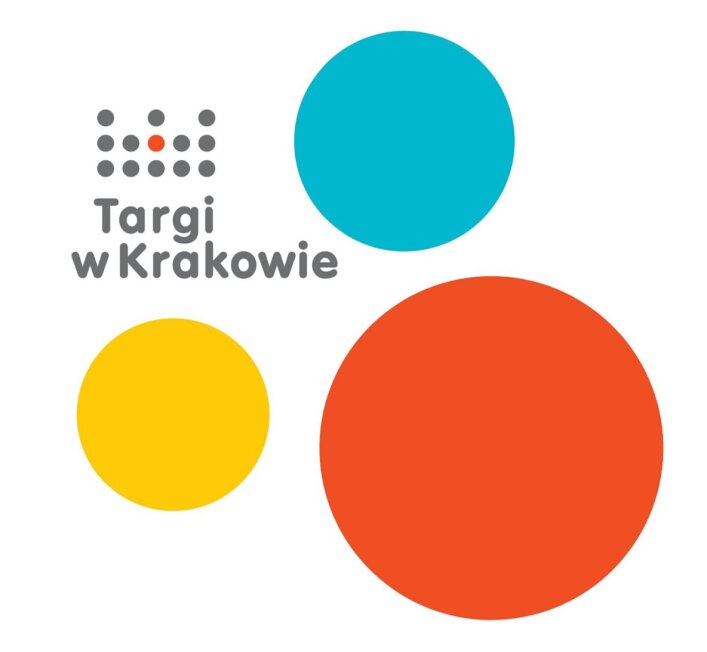 Targi w Krakowie is the sole owner and operator of the International Exhibition and Convention Centre EXPO Krakow.
It was an old dream of ours to create a world-class multi-venue in Kraków. EXPO Krakow, the only multi-functional facility of its type in the city, designed for all kinds of large-scale international events, is the full realisation of that dream.
When planning EXPO Krakow, we focused on the multi-functionality and flexibility necessary for the organizing of a broad range of events. We know the problems that event organizers have to wrestle with. We have organized hundreds of exhibitions, congresses and conferences in different locations across Poland. Over the past twenty five years we have visited dozens of event venues to find out about their strengths and limitations, so that today we can take full responsibility for EXPO Krakow being the highest class venue 'made in Poland'.
The company Targi w Krakowie, which has been present on the exhibition and congress organization market for over twenty five years, is today one of the largest event organizers in the south of Poland and the national leader in the sector.
Our team consists of professionals with many years of hands-on experience on various projects, helping us ensure that every single one of our clients can count on the best professional support.
We are a member of