02.03.2023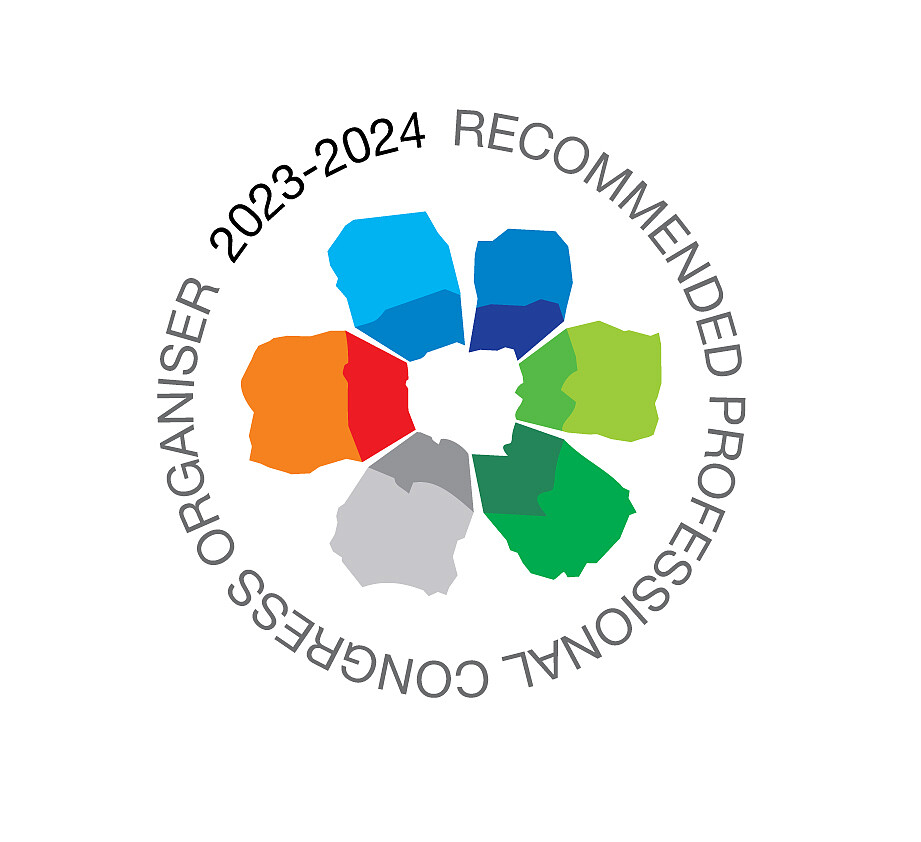 Targi w Krakowie have received the Recommended Professional Congress Organizer certificate from the Polish Tourist Organization Poland Convention Bureau.
The purpose of the Professional Congress Organizer Recommendation Program is to identify and support entities that offer professional and comprehensive services related to the organization and operation of conferences and congresses in Poland. The certificate is a confirmation of reliability, good practices and the highest standards of business customer service by Recommended PCO (Professional Congress Organizer) companies. Obtaining the certificate is a guarantee for clients that their needs and requirements will be met at the highest level, and their congress or conference will be organized according to the best standards.
The Poland Convention Bureau has been operating within the structures of the Polish Tourist Organization since 2002 and is the unit responsible for promoting Poland as an attractive destination for meetings and business events. The PCB is the first contact for anyone looking for information on business partners and conference facilities and planning to organize an association congress or corporate event in Poland.